Summer is here in full swing and that means it's festival season! It seems like there's always something going on during the summer and #BollywoodMonster Mashup is committed to giving you a one of a kind summer experience. In order to really enjoy the festival, you've got to come prepared with a festival survival guide. Lucky for you, we've done all the work for you. Check out our top tips below!
---
Sunscreen
The sun will be a-blazing and it's going to get hot out there. Although jumping into the fountain at Celebration Square will definitely cool you off, it won't protect your skin from the sun's rays. Make sure you're prepared with sunblock throughout the day to avoid coming home with an uncomfortable burn or some questionable tan lines.
---
Note Your Parking Spot
Write it down on a piece of paper, make a note on your phone, or just take a picture of your spot – whatever will help you remember where you put your car. After a long day of dancing, eating, and singing you'll just want to get home for some rest. Don't waste your precious sleeping time by walking around the lot and desperately waving your keys around, make sure you remember where you park! Future you will be grateful.
---
Feed Yourself and Stay Hydrated
You'll need to stay properly nourished in order to keep up with all the adventures you're having. Make sure you eat enough to have energy that'll last all day and night long! Luckily, we've got you covered with the addition of the all-new Monster FoodFest this year. Fusing delicious international and Canadian flavours, Monster FoodFest will thrill your senses with an explosion of flavour offering specialty kebabs, dosas, samosas, ice cream, corn on the cob, pizza, and more!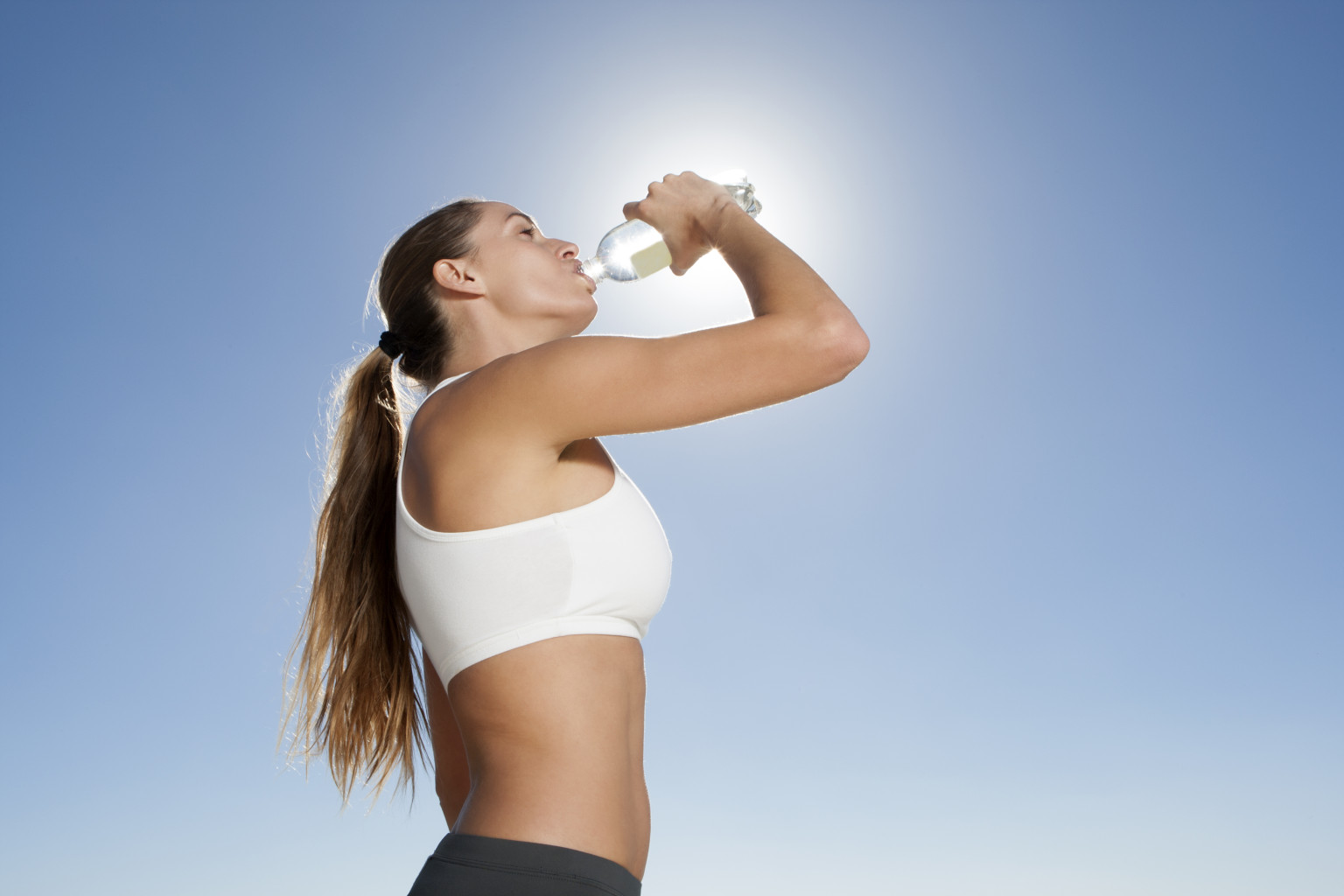 ---
Portable Cell Phone Chargers Will Save Your Life
Nowadays we're pretty dependant on technology and it's quite the frightening experience to lose phone battery at a festival, especially when you want to be dancing with your friends instead of worrying about how to find them. If you'd rather be jamming along to the music than sitting by your phone at a charging station, bring a portable charger with you so you're connected wherever you go.
---
Wear Comfy Shoes and Clothing
We know, it's pretty tempting to show up to an event dressed to the nines and looking your best. But when it's hot out and you're dancing all day, those cute new shoes won't be your favourite thing anymore. It's better to wear your sensible shoes and comfy clothes so nothing will hold you back from enjoying the moment. Plus, we're sure you'll still look great.
---
Check Out New Artists
We all love Jonita Gandhi and we all love "The Breakup Song," but the point of a festival is to discover new art and culture so why not come early and experience all the festival has to offer? You'll have the whole day to build up the excitement for the headliner performance and might just find your next favourite artist in the lineup.
---
Get Out of Your Comfort Zone
Similar to only seeing one artist, many people plop themselves down on the main stage at a festival and never venture beyond the astro turf. Doing this will ensure you miss half of the action, especially at an event like #BollywoodMonster Mashup! With all of our marketplace vendors, the addition of a Canada 150 stage, fun KidZone programming, and savoury FoodFest there's so much more to discover than just the music.
---
Got anything else to add?
Had any wild festival experiences or tips we might have missed? Let us know from the comments!